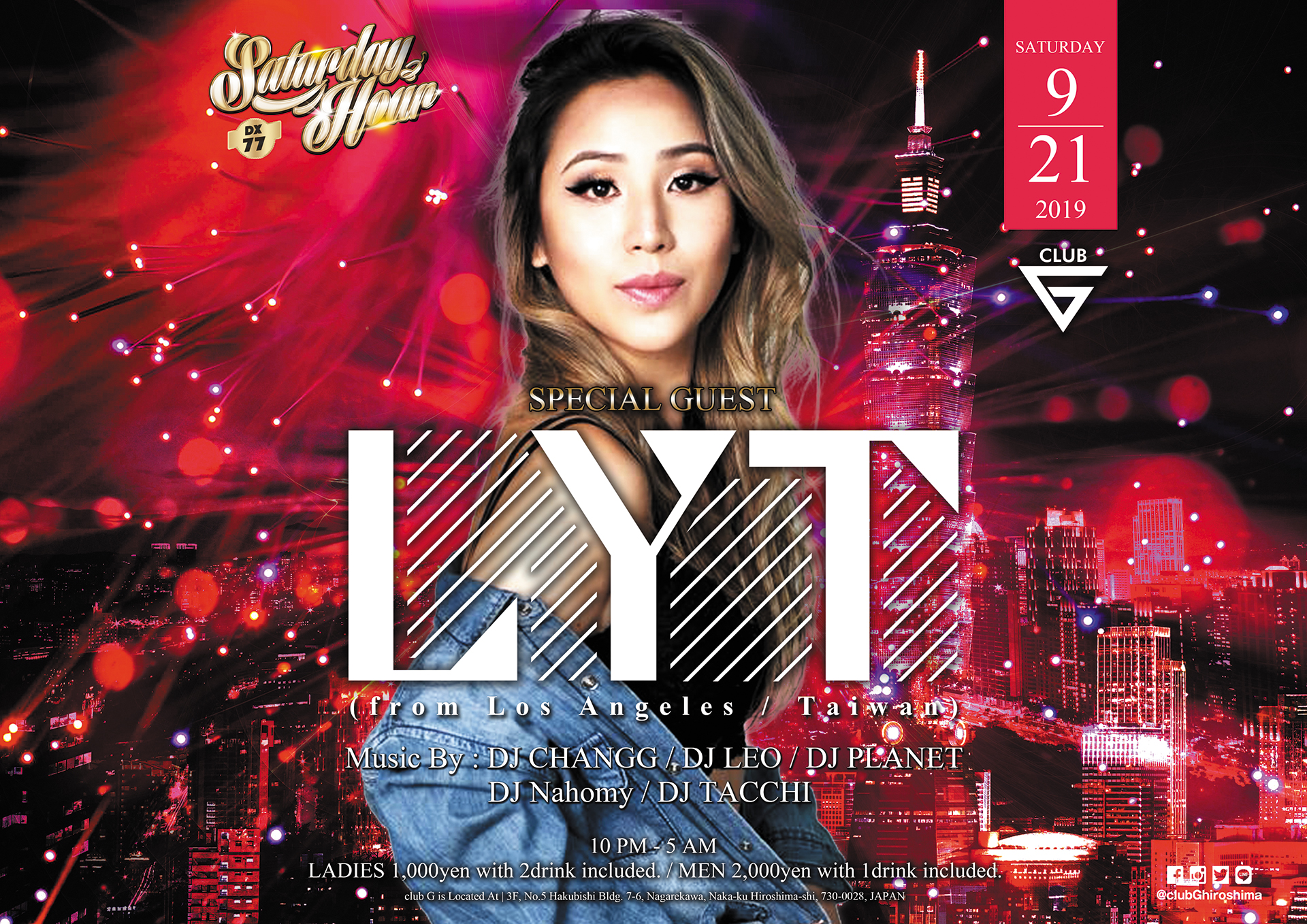 2019.9.21 Sat.土曜日
"Saturday Hour DX vol.77"
SP Guest:DJ LYT
(from Los Angeles)
広島土曜日鉄板!
No.1 King Of Hip Hop Party!
2019.09.08
|
Hip Hop
|
Open Format
|
Saturday Hour
|
Guest
9月のclub G土曜日は、2週連続でサタアワDX!海外から実力派スペシャルゲストを迎えた激アツのSpecial Month!!
ワールドワイドに世界中で活躍する最先端のDJプレイを、広島で体感できる貴重な一夜。
絶対にお見逃しなく!!
お楽しみに!!!
Special Guest:【DJ LYT (from Los Angeles / Taiwan)】
今、世界中で注目されているフィメールDJ "DJ LYT" が club G hiroshima に登場!
2019年9月21日土曜日
Saturday, September 21, 2019
広島毎週土曜日鉄板King Of HipHop Party!
No.1 ‬King Of HipHop Party in Hiroshima!
"Saturday Hour DX vol.77″
Special Guset
DJ LYT (from Los Angeles / Taiwan)
Music By
DJ CHANGG
DJ LEO
DJ PLANET
DJ Nahomy
DJ TACCHI
Start 22:00 / Close 5:00
10PM – 5AM
【Entrance Fee】
LADIES 1000yen with 2drink included.
MEN 2000yen with 1drink included.
◆INFORMATION
Gold Inc.:050-3760-9928
club G hiroshima:info@clubg.jp 082-243-0466
会場:広島県広島市中区流川7-6 第五白菱ビル3F club G
※9月21日土曜日はスペシャルイベントの為、レディースフリー特典・SNS割・学割特典・HBD特典などはご利用できませんので予めご了承ください。
入場年齢制限は女性18歳以上、男性20歳以上になります。
公的機関発行の顔写真付き身分証明書をご提示ください。
過度の軽装はご入場をお断りする場合がございます。予めご了承ください。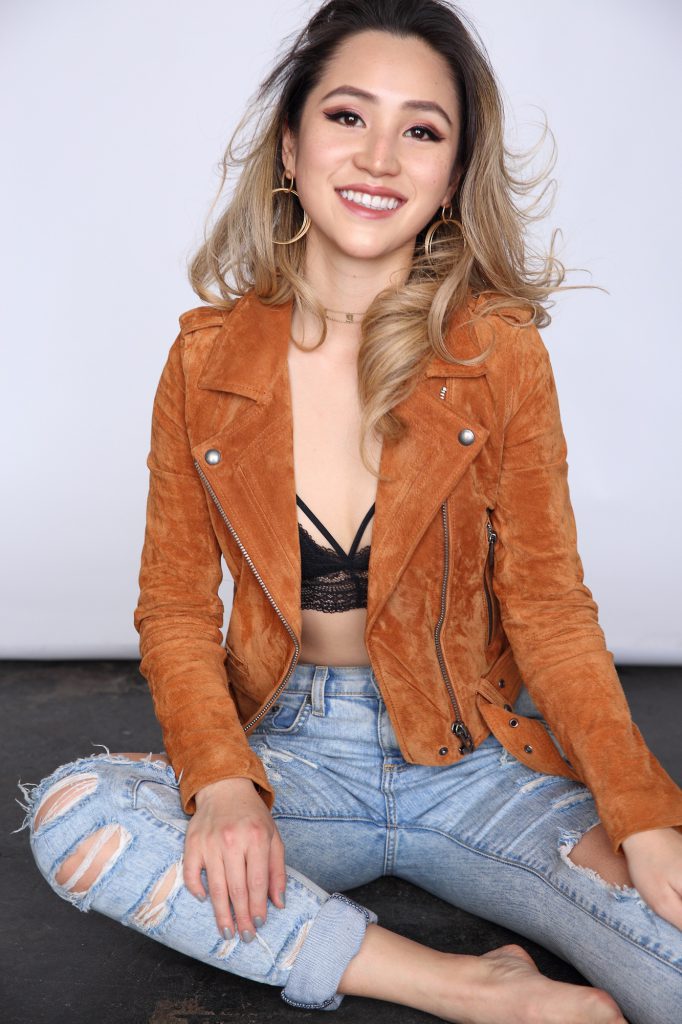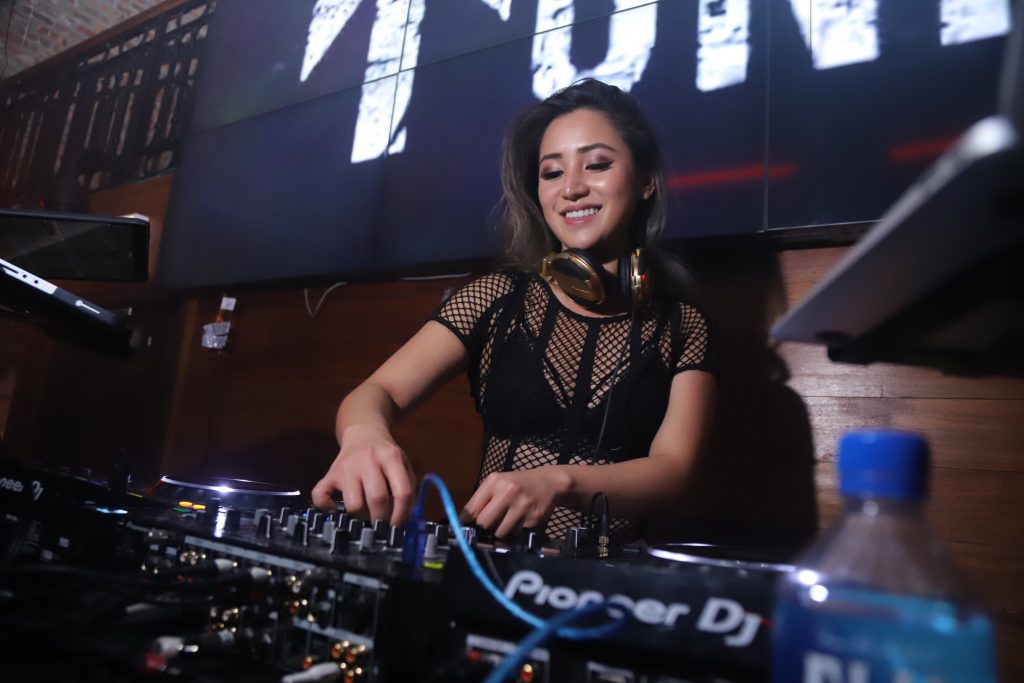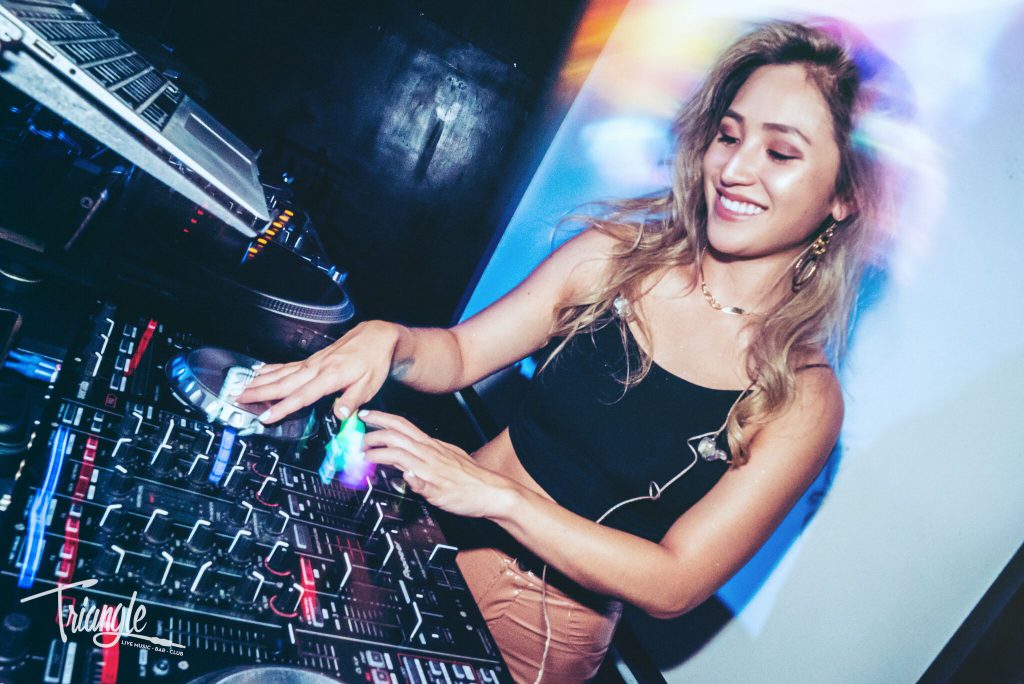 【DJ LYT (from Los Angeles / Taiwan)】
ロサンゼルス生まれ、パーティーロッキングスキルで知られるDJ LYT。Run DMCの故Jam Master Jayによって設立された世界的に有名なScratch DJ Academyでそのスキルを学び、ファンを魅了するプレイを独自にスキルアップ。
複数のレジデンシーを持ち、Exchange LA、Heat Ultra Lounge、Create Nightclubなどの有名な会場でプレイする一方で、マイアミ、シカゴ、シアトルのホットスポットでも定期的に演奏している。さらに、彼女はヒップホップの伝説であるToo $ hortとベテランのラジオホストであるBig Boyにオープンする名誉を与えられた。彼女はまた、マイアミのトップパーティステーションであるPower 96でも特集されている。最近では世界中を旅して、故郷の台湾人気クラブでの公演も成功させている。
インフェクシャスエネルギー、トラックセレクションに長けた自然な耳、ヒップホップやハウスからレゲエやトラップまで、ジャンルを問わずダイナミックな体験を提供し続けている。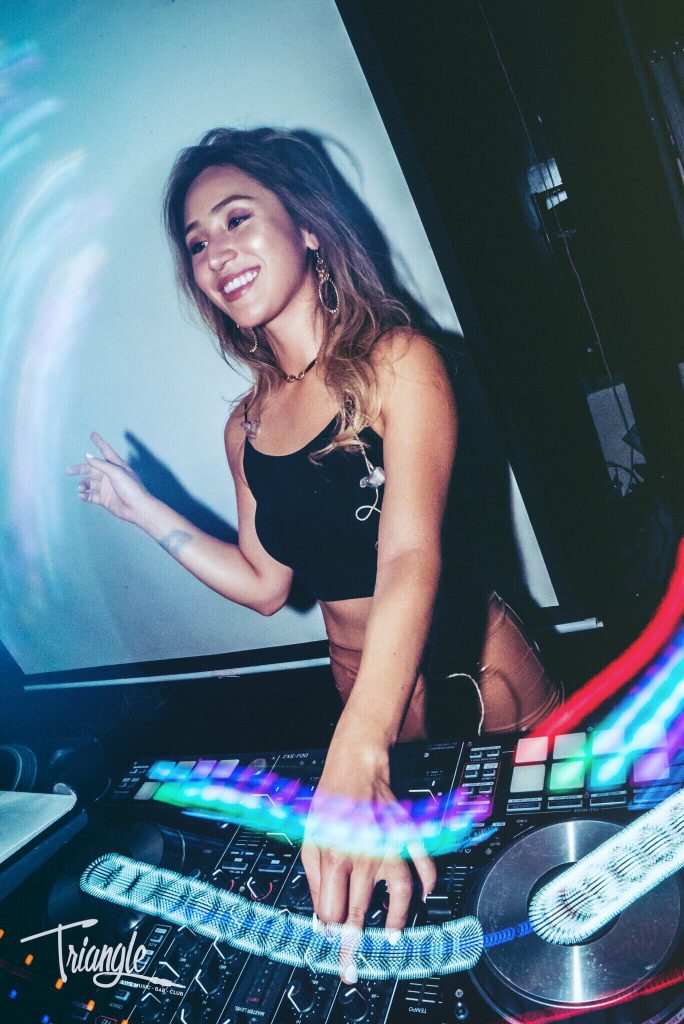 Known for her eclectic sets and party rocking skills, DJ LYT has made a name for herself in Los Angeles. Trained by the world famous Scratch DJ Academy, founded by Run DMC's late Jam Master Jay, LYT has developed the means necessary to captivate any audience.
While holding multiple residencies and performing at prestigious venues such as Exchange LA, Heat Ultra Lounge and Create Nightclub, LYT also performs regularly in hotspots across Miami, Chicago, and Seattle. Additionally, she had the honor to open for hip-hop legend Too $hort and veteran radio host, Big Boy. She has also been featured on Miami's top party station, Power 96. Most recently, LYT traveled across the world to perform in some of the hottest nightclubs in her hometown, Taiwan.
With her infectious energy and natural ear for track selection, LYT creates a dynamic experience that spans genres from hip-hop and house, to reggaeton and trap, enticing and inspiring crowds wherever she goes.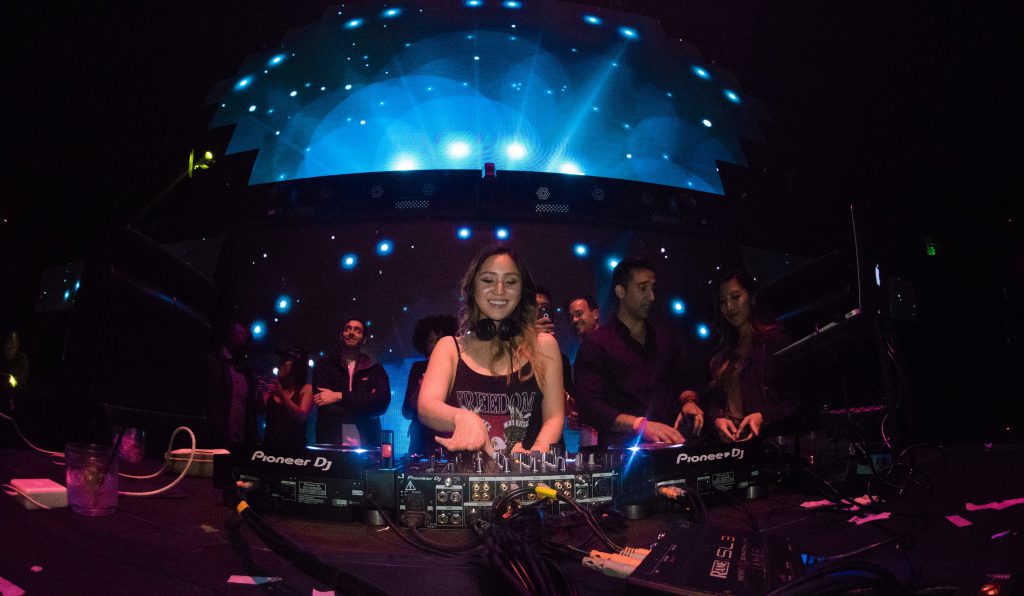 Please follow and like us: