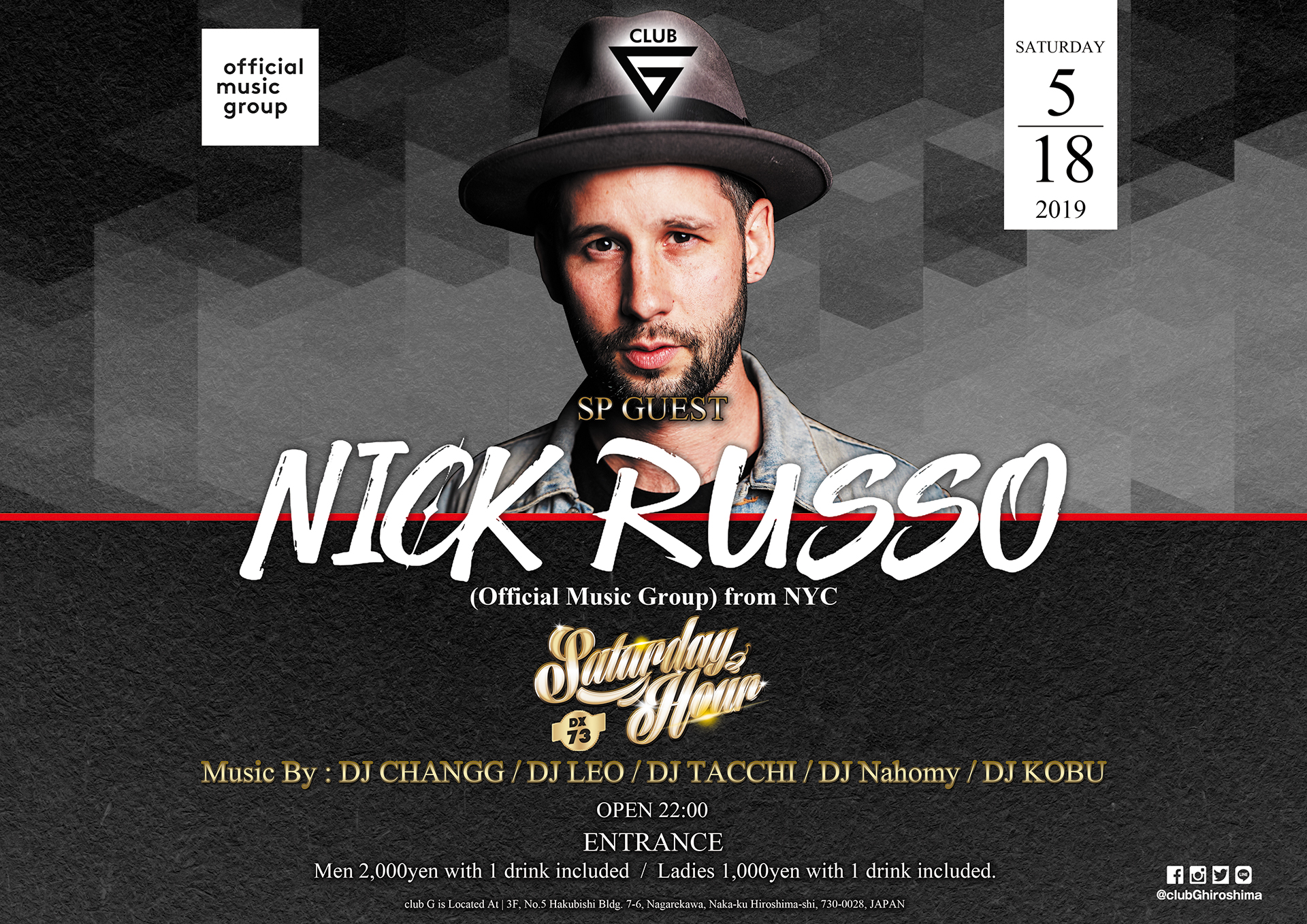 2019.5.18 Sat.土曜日
"Saturday Hour DX vol.73"
SP Guest:DJ Nick Russo (from New York)
広島土曜日鉄板King Of HipHop Party!
2019.05.14
|
Hip Hop
|
Open Format
|
Saturday Hour
|
Guest
2019年5月18日土曜日
Saturday, May 18, 2019
広島毎週土曜日鉄板King Of HipHop Party!
No.1 ‬King Of HipHop Party in Hiroshima!
"Saturday Hour DX vol.73″
SP Guest
DJ NICK RUSSO (Official Music Group) from New York
Music By
DJ CHANGG / DJ LEO / DJ TACCHI / DJ Nahomy / DJ KOBU
Start 22:00 / Close 5:00
10PM – 5AM
Entrance Fee
Ladies 1000yen with 1 Drink included
Men 2000yen with 1 Drink included
※5月18日土曜日はスペシャルイベントの為、SNS割・学割特典・HBD特典などはご利用できませんので予めご了承ください。
入場年齢制限は女性18歳以上、男性20歳以上になります。
公的機関発行の顔写真付き身分証明書をご提示ください。
過度の軽装はご入場をお断りする場合がございます。予めご了承ください。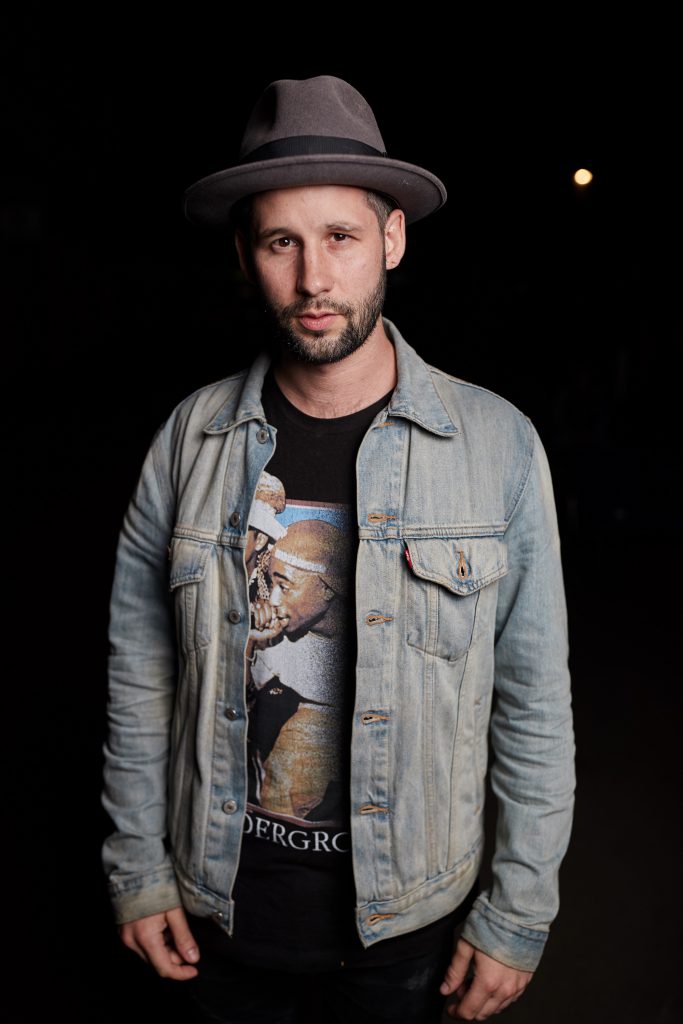 【DJ NICK RUSSO】(Official Music Group) from New York
"DJ & MUSIC CURATOR"
Straight out of Brooklyn NY, Nick Russo began vinyl DJing at the young age of 15.
Growing up in a place like BK- listening to disco and classic rock with his Dad (RIP, former guitarist) was simply a way of life. This journey began performing at school dances, house parties, and private events by 16. With a robust, modern and diverse musical skill set- he developed his gift over years of collecting and playing music in and around Manhattan.
Fast forward to the digital era- his big break-out gig was landing a residency at 1 Oak when he opened for Jesse Marco.
During this tenure he played for many A-List celebs such as Rhianna, Leonardo Dicaprio, Kevin Hart, Robin Thicke, Dave Chapelle, Derek Jeter to name a few.
His style of open format / high energy Vegas sets are loosely influenced by the likes of legends DJ AM Jazzy Jeff, A-Trak & Vice. Since then he has played in Miami, Las Vegas, Philly, Boston, DC, CT, Atlantic City in addition to touring/performing in countries like Japan (9 cities) Singapore, Mexico, and Costa Rica.
He currently holds notable and prestigious NYC residences at Up & Down, Gilded Lily, Nobu, Li-bation, The DL, Slate, The Skylark, The Late Late etc.
Nick has naturally progressed his business from DJ to Music Director- booking DJs, curating playlists, atmospheres for restaurants, lounges and more.
He launched Official Music Group to bring more DJs together and find new talent while inspir-ing a next generation. In a years time he aggressively went from 2 accounts to 13 in the NYC market.
Future endeavors include planning on his European tour.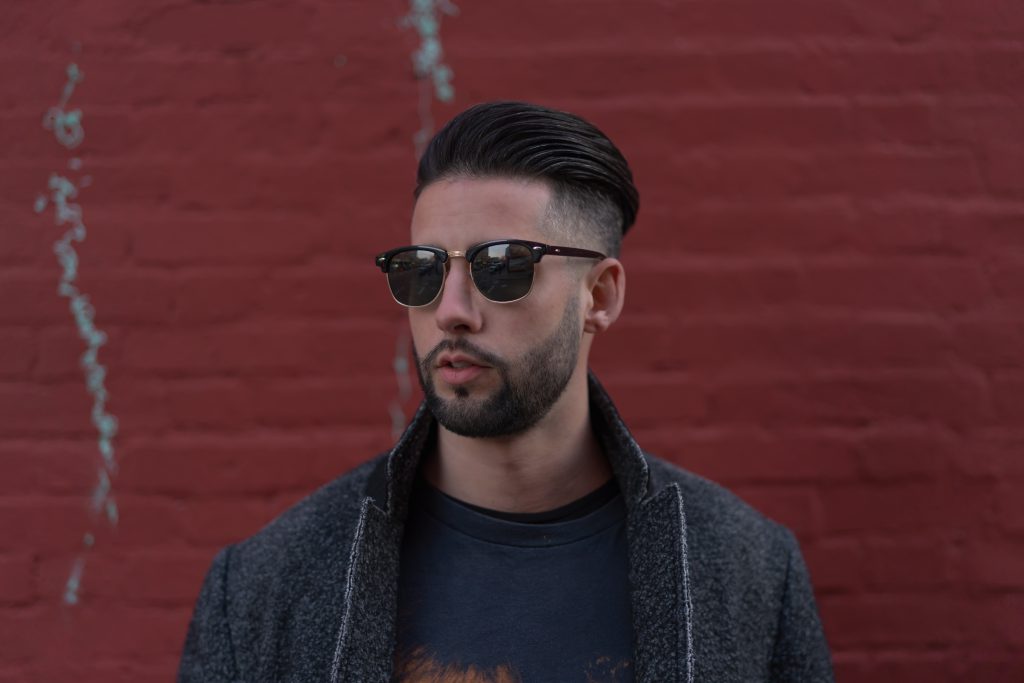 15歳のころスニーカーコレクターだった彼は、DJ AMの影響でDJ活動を開始。
世界のDJ業界において最も激戦区の一つNYで彼のスキルと選曲は何時でも人を魅了した。
その勢いはDJ歴わずか数年で世界的にも有名なクラブ1OAK、Avenue TENJUN、PHD Rooftop 、HUDSON TERRACE、The Box 、Electric Room 、Shrine (CT)、Dusk (Atlanic City)、Harrah's Pool (Atlantic City)、Firefly Music Festival (DE)やArt Basel (Miami)のDJとして抜擢された。
それらの現場での活躍はまたたくまに有名になりBusta Rhymes、Talib Kweli、2Chainz、Trinidad James、Young Jeezy、David Chappelle、Kevin Hart、Michael Strahhan、Tyson Beckford、Lindsey Lohan、Blake Griffinなどの競演も成功しており各クラブのマネージャーからも高い評価を得ている。
そして彼は、著名で名高いニューヨークのナイトクラブ、ラウンジ、レストランなどのDJや、ミュージックディレクター、DJのブッキングなどのビジネスも成功させていった。
2015年、次世代の新しい才能を見つけるためより多くのDJを集め "Oficial Music Group(OMG)" を設立した。
ニューヨークをはじめ、マイアミ、ラスベガス、フィラデルフィア、ボストン、ワシントンDC、コネチカット、アトランティックシティ、日本(9都市)、シンガポール、メキシコ、コスタリカ、イギリス、フランス、ドイツ、スペイン、ベルギー、スイスなど世界各国の著名クラブにも出演。
今最も勢いのあるNYのDJと言っても過言ではない。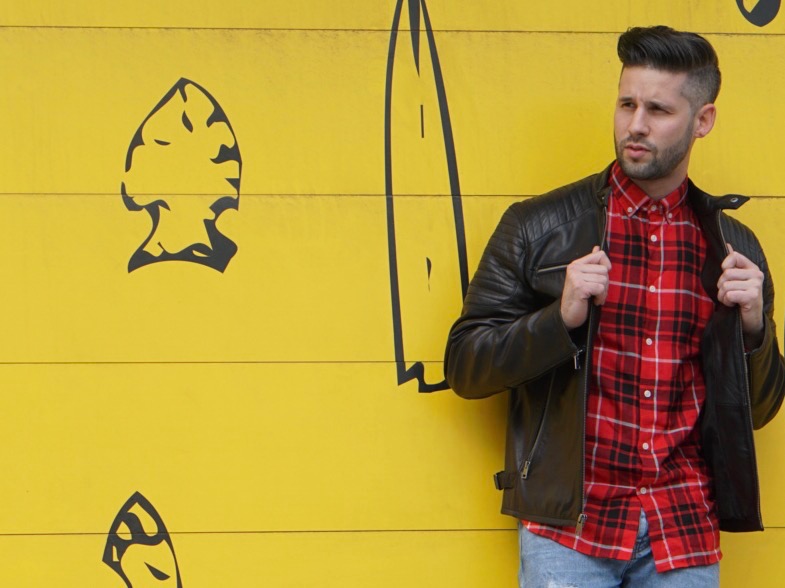 Please follow and like us: